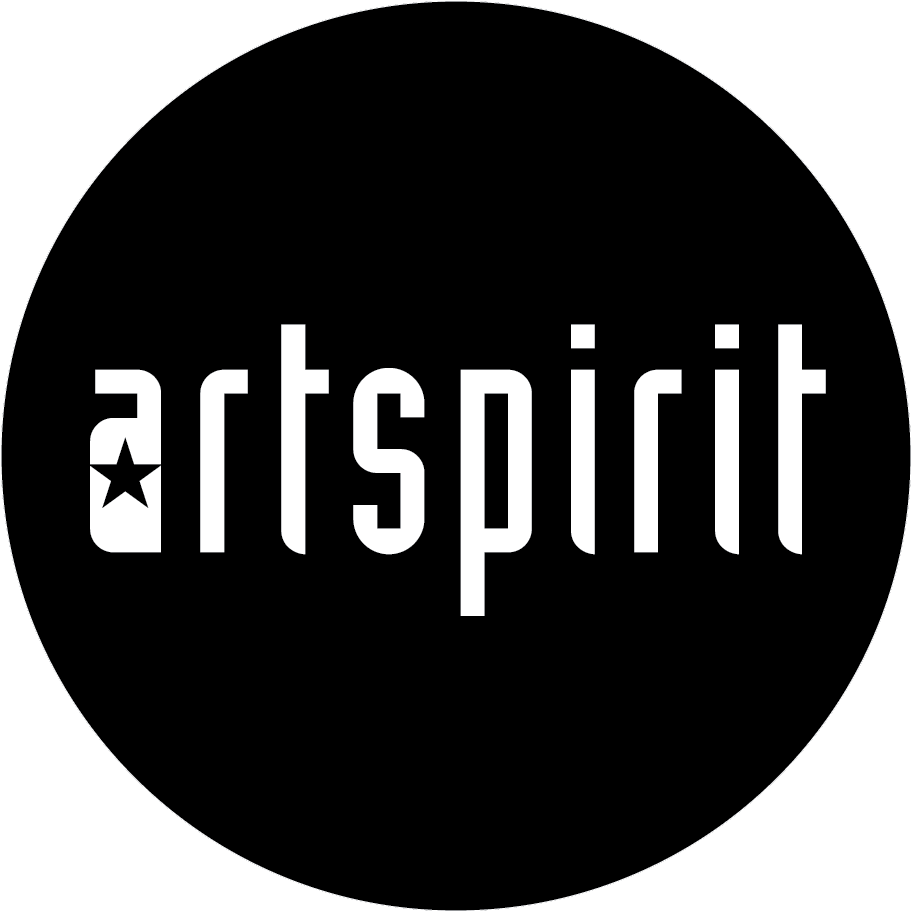 Every Design project is a cooperation and collaboration with you.
Your ideas, your goals, your target are the point to success.
---
LET'S START FROM STRETCH
EVERY BRAND IS UNIQUE, EVERY IDEA IS DIFFERENT BUT WE START WITH COMMON,
THAT IS WHAT YOU WANT, WHAT YOU CARE AND WHAT VALUE YOU TARGET.
TRULY, WE GOT EXPERIENCE, CREATIVE,
UNIQUE PROCESS TO UNDERSTAND FROM ALL ASSETS.
---

CORPORATE/BRANDING AND IMAGING DESIGN

NEW OR REVAMP BUSINESS ARE IMPORTANT MISSION TO US.
WE HELP YOU TO STRENGTHEN THE BRANDING,
PATH TO AN EFFECTIVE BRANDING AND KEY POINT TO SUCCESS.

ILLUSTRATION AND MASCOT DESIGN

WE LOVE ILLUSTRATIONS AND MASCOT. WE CAN DESIGN AND CREATE THEM.


SHOP IMAGING CONCEPT AND STRATEGIC CONSULTANT

OUR TRENDY, CREATIVE IDEAS ARE CLOSED TO THE MARKET.
OUR SPECIALISTS ARE SPECIALIZED IN REMOVATION THE SHOP IMAGE.
WE CAN PROVIDE UNIQUE DESIGN AND WHOLE RETAIL PACKING.

CARNIVAL AND EVENT DESIGN

EVERY PROJECT IS IMPORTANT AND MEANINGFUL.
WE HAVE EXPERIENCED CONSULTANT,
PLANNING, SETTING AND DESIGN EXPERIENCES.

ARTSPIRIT CREATIVE COMPANY LIMITED
B4, 10/F., JONE MULT IND. BUILDING, 168 WAI YIP STREET,
KWUN TONG, HONG KONG
www.hkartspirit.com
INQUIRIES
TEL : 852-3194 4997
FAX : 852-3007 5957
E-MAIL : info@hkartspirit.com
www.hkartspirit.com